Ordering & Shipping
We ship the items, if in stock within 48 hours after receiving your payment.
Not entirely satisfied? We refund your money! Is an item is not what you expected it to be (not the right size), you may always exchange it or send it back to us within 14 days of received date. We will give you your money back after examining the product, damaged or worn products can not be returned to us.
Exceptions: Hygienic products such as, stockings & tights, gloves, lingerie, bodysuits, Briefs, thongs, swimwear (bikini, Monokini's) and Adult Toys can not be returned.
We offer a variety of payment methods which are handled by multisafe, Paypal and Online Banking through familiar surroundings of your own bank..
Ordering Procedure
Ordering from SassyMania is simple and comfortable. If you want to order an item, first select the options (such as color and size). Then click the "Add to Cart" button under the product picture.
Are you ready to order, go to your shopping cart and click "Checkout".
You will now need to log-in and fill-in your information details if you are a new customer.
When you are logged in, you will see the items ordered, the billing information and shipping information. You can choose to ship your order to a different address, in the event that it is a gift or you prefer to ship your order to your work address, etc.
Choose the desired payment method. More information about our payment methods can be found in Payment information section on our website.
Accept the terms and conditions and then click on "Confirm Order" and your order is placed. When you choose to pay online (PayPal, credit card, etc.) you will be directed to the secure environment of your own bank, Sisow or Paypal to complete your payment.
If you have questions about the ordering process, please feel free to contact us:
Send an email to: klantenservice@sassymania.nl we will answer your questions within 2 working days.
Delivery
Most items are available from the stock. We ship your order immediately after your payment is received. Depending on which country you live in, your order will be processed within 1-5 business days. Items that are not on stock, have a delivery time of 5-30 days.
Do you want certainty about delivery times please feel free to contact us.
It could happen that an item is out of stock, In that case we will contact you to determine whether you want to wait longer or to cancel the order. In the case that an item (after 30 days) have not yet been delivered, then you have the right to cancel the order and we will refund your full purchase price.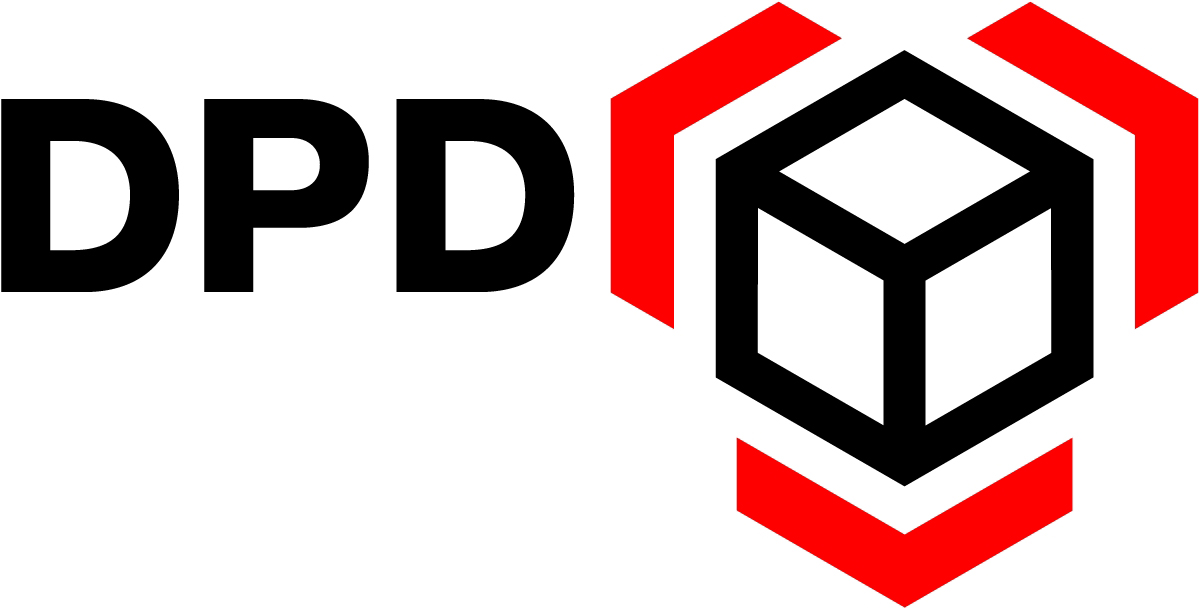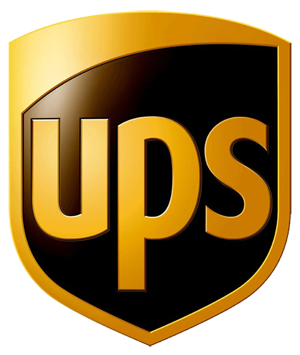 Shipping Methods and costs
Parcel
The package will be offered at the door. When nobody is present, it will be delivered to your neighbor. If that is not possible, your package will be offered the next working day (PostNL delivers on Saturdays, DHL delivers only on week days).We will do this only once. After this your shipment will be returned to us and we have to charge you shipment costs once more.
The costs of shipping are €6.50 within the Netherlands, €8,50 for shipping to Belgium and
€15.50 for shipping in EU Zone 2 and €25.50 for shipping to EU Zone 3 and all other destinations countries.

Partial deliveries
If an item is temporarily out of stock, it may happen that your order is delivered in installments.
First, we will of course call or e-mail you to inform you about it.
We use several suppliers, for that reason it may happen that you will receive your order in multiple shipments via different carriers.